The Story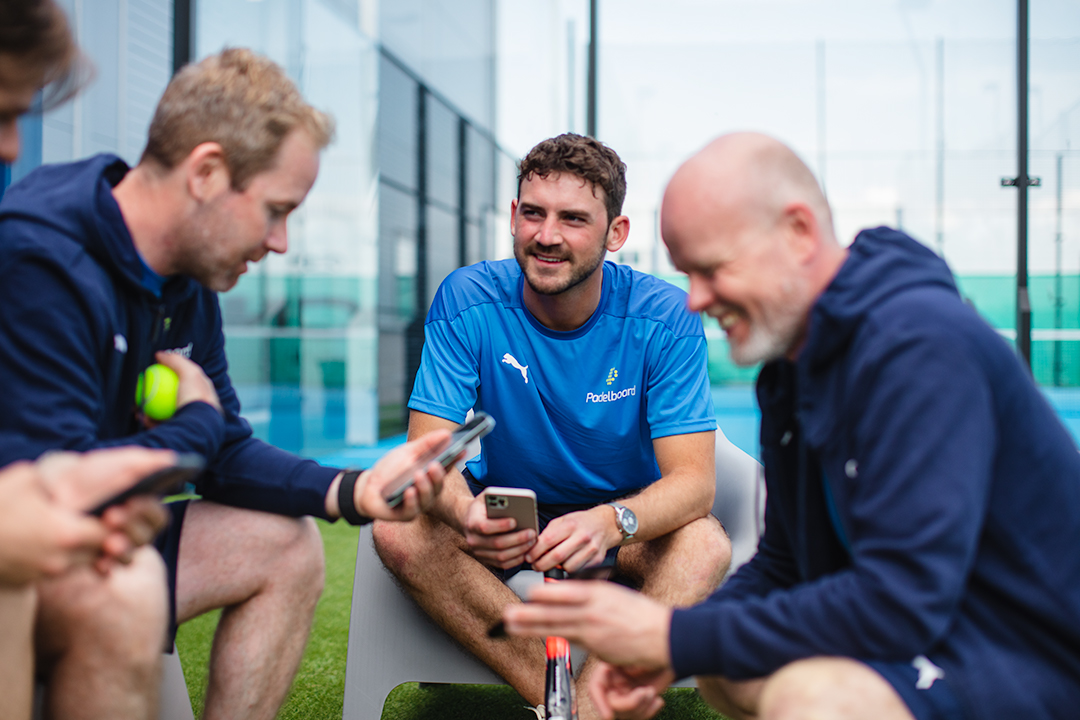 It all began during the 2019 Christmas holidays.
The future Padelboard team was competing in an Americano tournament and was frustrated with the event's lack of organization.
The man in the secteteriat was on the verge of losing his mind.
The participants had no idea where they should play or with whom they should play.
People in the padel hall who weren't even competing in the tournament were being badgered with queries about their last game score.
The time between games was excessively long. You seemed to spend more time on reporting your score and drawing new matches than you did on the court playing padel.
"Why isn't there an app for this?!"
One of us shouted out during one of those long, chaotic periods at the secretariat. That was the starting point of Padelboard.
The team was then assembled, and work with an MVP began. In November 2020, our MVP was released in app stores after multiple test tournaments and user testing sessions.
The response was positive, and work on a complete redesign began immediately.
Padelboard 2.0
Padelboard 2.0 was released towards the end of March 2021. The app reached new heights after a comprehensive redesign that made it even easier to use and beautiful to look at, in combination with more functions and a more stable game engine.
The app was rolled out to various padel arenas in Sweden in the summer of 2021, as the pandemic restrictions were beginning to be eased.
It was enthusiastically received. Padel arenas will save time and resources, while players will have a better competition experience.
New features were added on a regular basis, as well as a new game type: Mexicano.
Looking in to the future
In short term, Padelboard will establish itself in Sweden as the go-to platform for organizing and participating in padel events. There will be more game types and features introduced. Padelboard will also travel around the nation, co-hosting tournaments and events.
In long term, Padelboard will make a name for itself in the global world of Padel. Padelboard's mission is to bring more padel to the people. To do this, we must go outside Sweden, and in the future years, we will want to collaborate with Padel arenas and players all over the world.
More padel to the people!
// The Padelboard Team